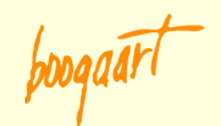 Realistic painter Dinie Boogaart
Boogaart short documentary
Short documentary about life & work of Dinie Boogaart, made by her daughter Beau Boogaart.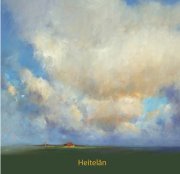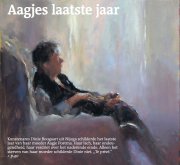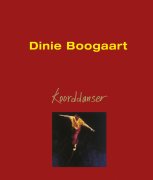 impressions of the exhibition in 'De Gasunie'
From September 11 till November 1, 2001, Dinie Boogaart had an exhibition in the Gasunie building in Groningen (The Netherlands).
Royal presentation
During the visit of Prince Willem-Alexander and Maxima to Friesland on October 10, 2001, Dinie Boogaart exhibited her paintings in Leeuwarden's city theatre 'de Harmonie' .